Delhi Heritage Walk - Private Tour
Explore the great heritage of the Old Delhi area including the life, activities and famous monuments of the area
The Heritage Walk
This special interest tour of Delhi (the heritage walk) starts with the magnificent Red Fort.
Departure:
10am;
Duration:
5-6 Hrs;
Tour Price:
INR 2690/- (per person)
Red Fort
Also known as Lal Quilla, the Red fort was built by the great Mughal emperor Shahjahan, after the capital was shifted from Agra to Delhi in 1637 AD. The construction of the fort started in 1638 and it took about 10 years to finish the work. Spread over 2.5 sq km, the fort was constructed with red sandstone brought from the Aravali hills.


Entering through the Lahore Gate, we walk past a domed arcade containing shops called Chatta Chowk. During the Mughal rule, this place catered items like silk, jewellery etc to the royal household. Chatta Chowk leads to a large open space beyond which most other structures of the fort are located.
Besides the Lahore and Delhi gate, other important structures inside the fort are Diwan-i-am (the Hall of Public Audiences), Diwan-i-khas (the Hall of Private Audiences), Nahr-i-Behisht, Mumtaz Mahal, Rang Mahal, Moti Masjid, Hayat Bakhsh Bagh, the Hammams, the Muthamman Burj and Naqqar Khana.
After the Red fort, we walk towards Chandni Chowk to explore its famous hustle & bustle & Culture
Chandni Chowk is one of the oldest and busiest markets in Old Delhi. Built in 17th century by the great Mughal emperor Shah Jahan, it is one of India's largest wholesale markets. Bustling with trade activities and people, Chandni Chowk is ushering towards an age where modernity and tradition walk hand in hand. Chandni Chowk also symbolises tolerance and co-existence as people of so many faiths have been living here together in peace & harmony for centuries.
As you walk past Sri Digambar Jain Mandir, the Baptist Church, Gurudwara Sis Ganj Sahib, Fatehpuri Masjid and other such historic structures, our guide will enlighten you with numerous interesting facts and information about them.
The specialty of Chandni Chowk is the variety of its markets - from authentic Indian delicacies and sweets, to sarees with chikan and zari work. Another important feature of Chandni Chowk is its narrow lanes with shops selling books, clothing, leather goods, electronic and consumer goods and other items. Chawri Bazaar and Kinari Bazaar are one of these famous markets which our guide will take you through.
It is Rickshaw Time Now!
Exploring the narrow and crowded lanes of Chandni Chowk and the surrounding areas on a Rickshaw is something a traveler should never miss. Piercing through the busy streets, the Rickshaw will take you to Dariba kalan and kinari Bazaar areas.
It was a popular market for precious stones and gold and silver jewelry, during the Mughal rule. At present, most of the shops in Dariba Kalan trade in silver, gold, kundan, polki and diamond jewellery. As we walk past these, you come across many shops that deal in authentic itar - a special variety of perfume. Many of these stores date back to the early 19th century.
The Road to Jama Masjid
After having a close look at various activities in Chandni Chowk and the surrounding areas, we take the narrow lanes to Jama Masjid, passing through several fantastic old buildings, shops & houses constructed in Indo-Islamic style.
Jama Masjid
The Biggest and one of the most beautiful mosques in India, the Jama Masjid was constructed by Shah Jahan. Around 25000 people can offer prayers at a time at Jama Masjid. In the courtyard of the mosque, there is a beautiful pond made of white marble to conduct wazu - a muslim ceremony to cleanse oneself before you entering the main sanctorum of the mosque. The mosque has 2 minarets and they are made up of white marble & red sandstone. One can climb these minarets and have a panoramic view of the old city and also see the 3 bulbous domes which are a blend of Persian & Rajput architecture.
With this we complete the last leg of the "Heritage Walk" of one of India's oldest markets and heritage sites.

Profile
I have the pleasure to introduce my self to all you travellers. My name is Shishir. I am an Indian from Delhi. I am a freelance day tour organizer to help you to explore places of culture and heritage interest and arts. I am also familiar with the major attractions of Delhi and other attractions in India. I can receive you at any place/hotels in Delhi, and also pick you up at airport when you arrive in Delhi, India. I can also arrange reliable taxi with good driver. Please contact me on my mobile phone +91 9810 303 459, or e-mail me with the contact us form on this site.
Contact Us
If You have any inquires, tour booking and etc. please write to me with details contact as bellow:
Name:
Shishir
Email:
culturalheritagewalks at gmail.com
Mobile:
+91 9810 303 459
Address:
51, Hasanpur, IP Extention, New Delhi - 110 092 (India)
OR, you can please contact me through the
enquiry form
.
WhatsApp Number : +91 9810 303 459
---
My Guests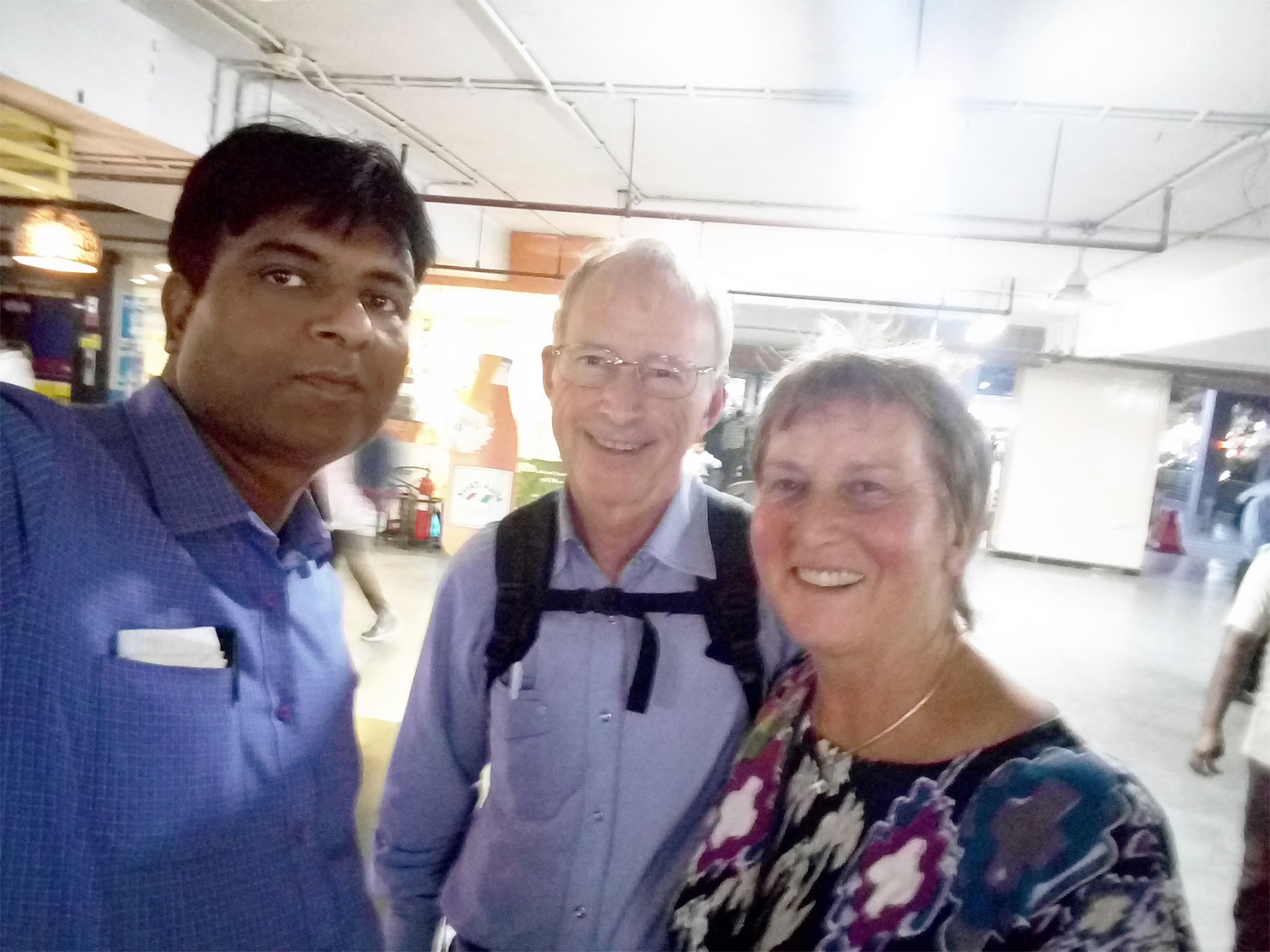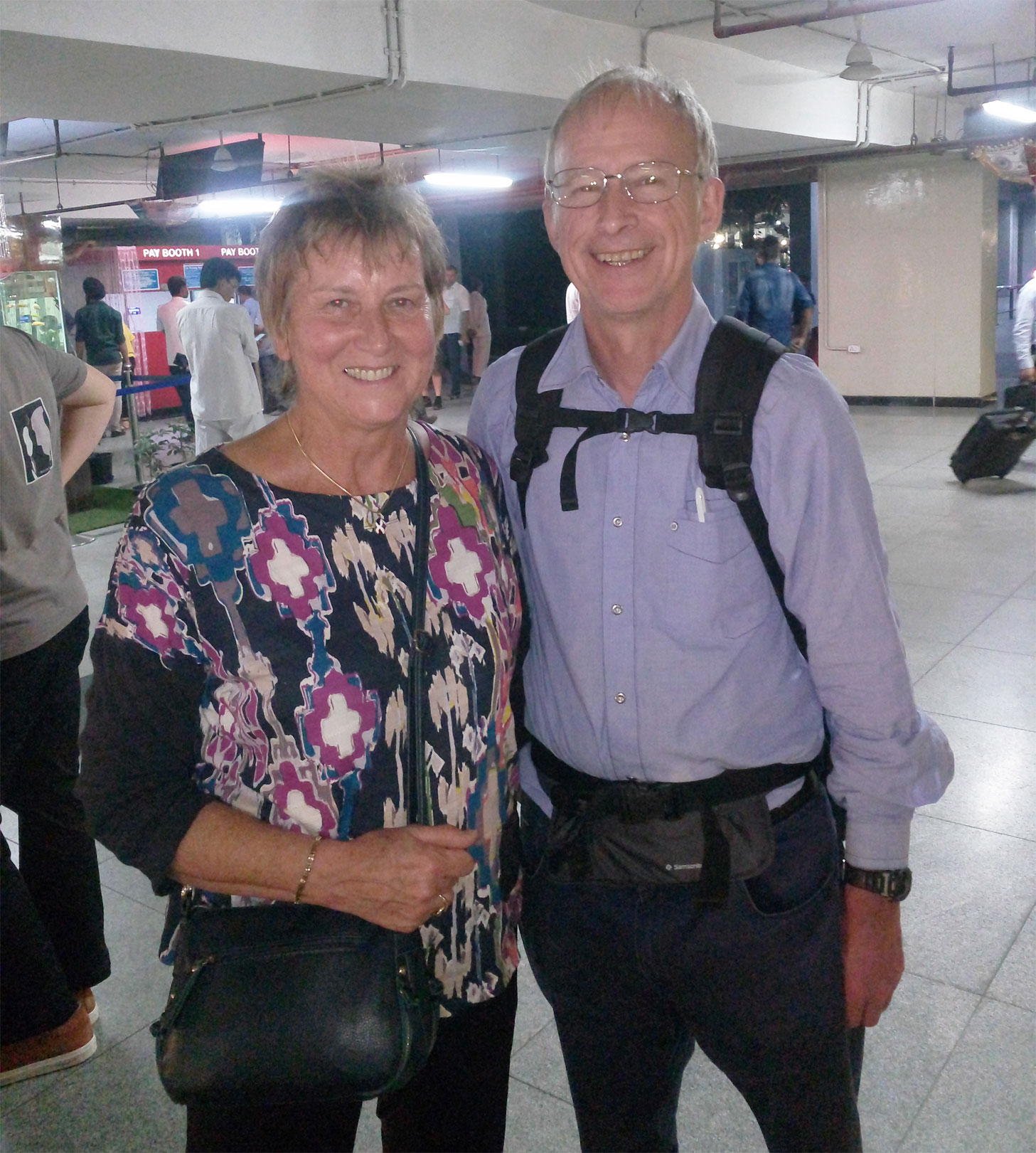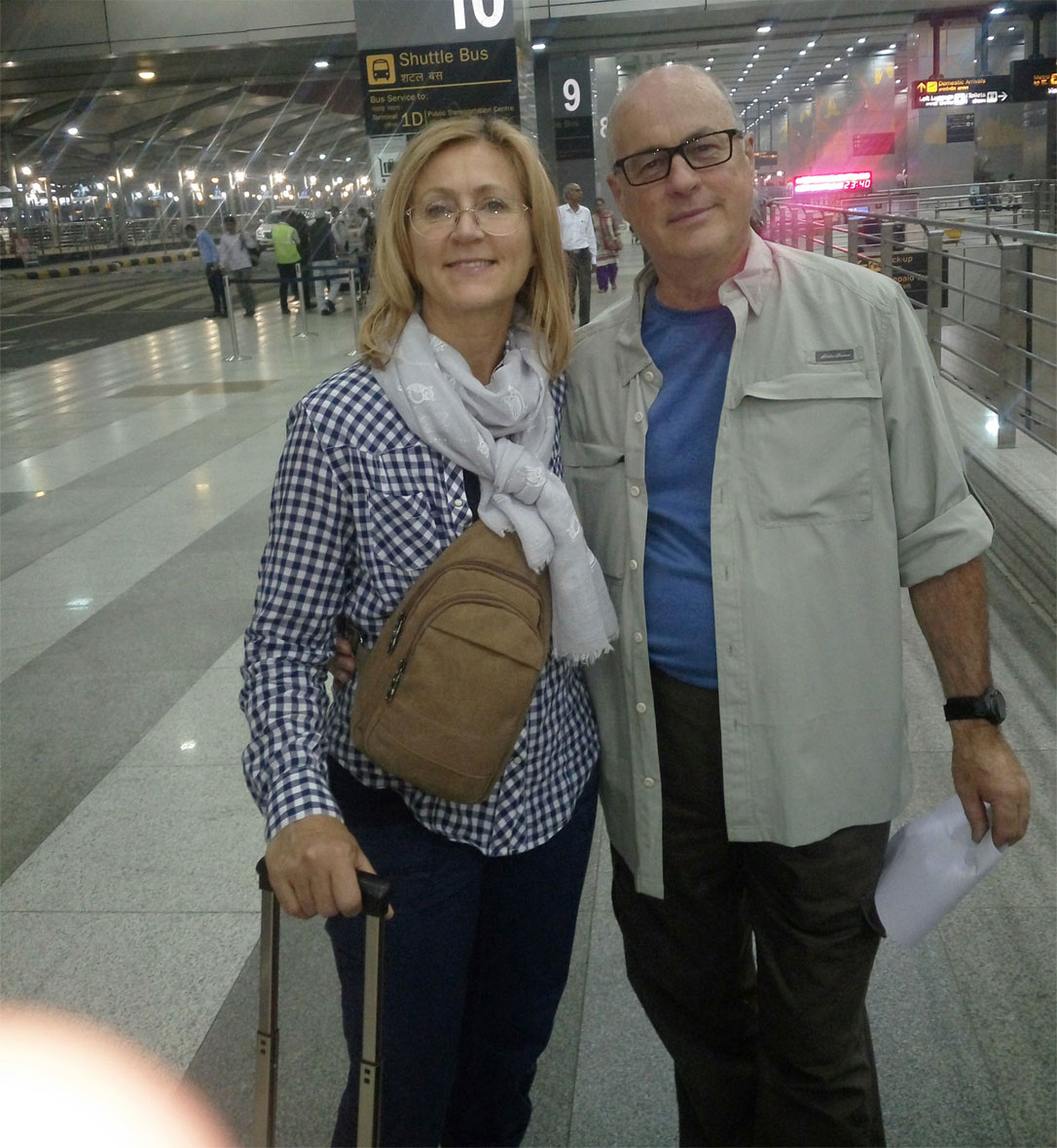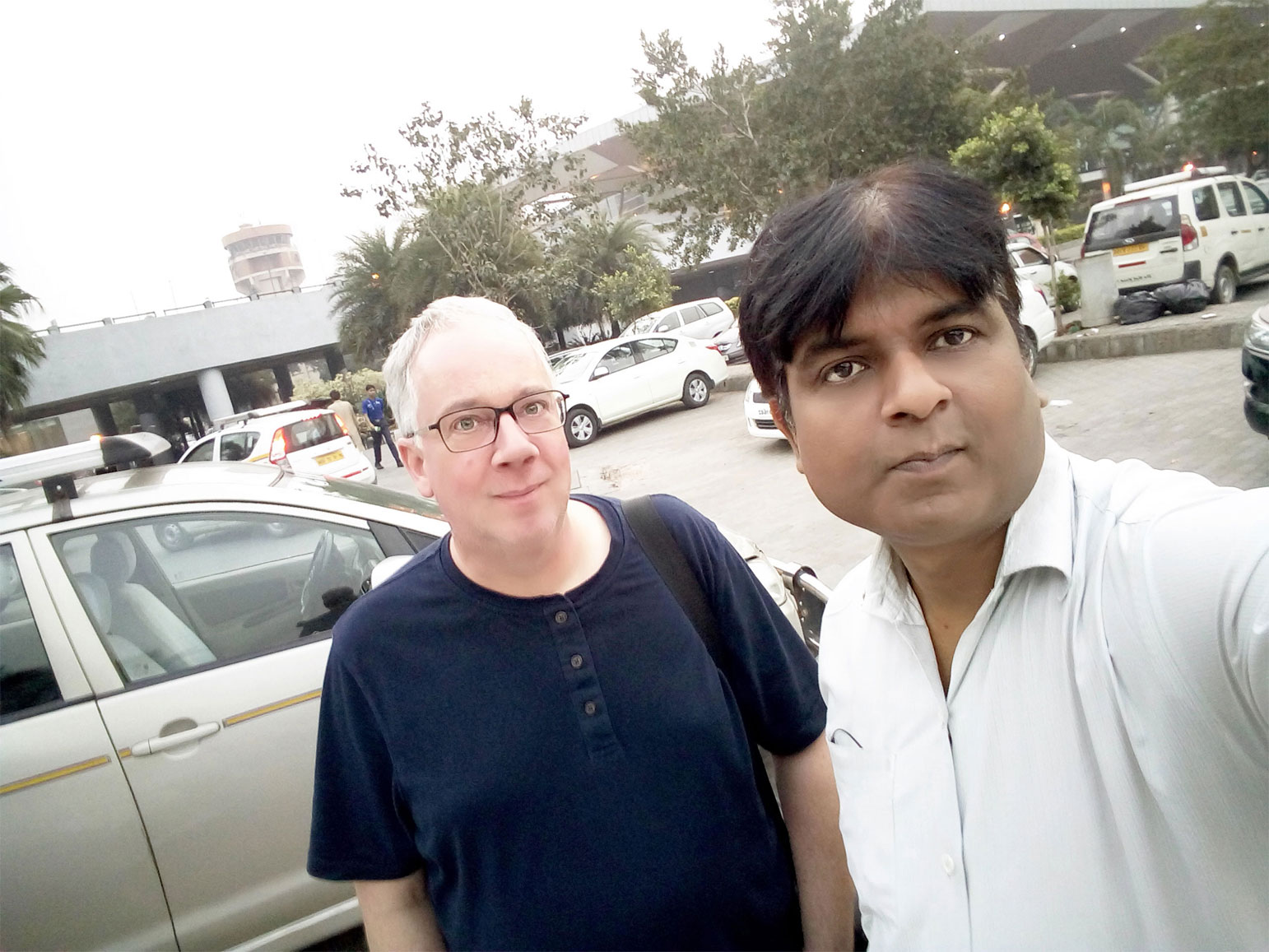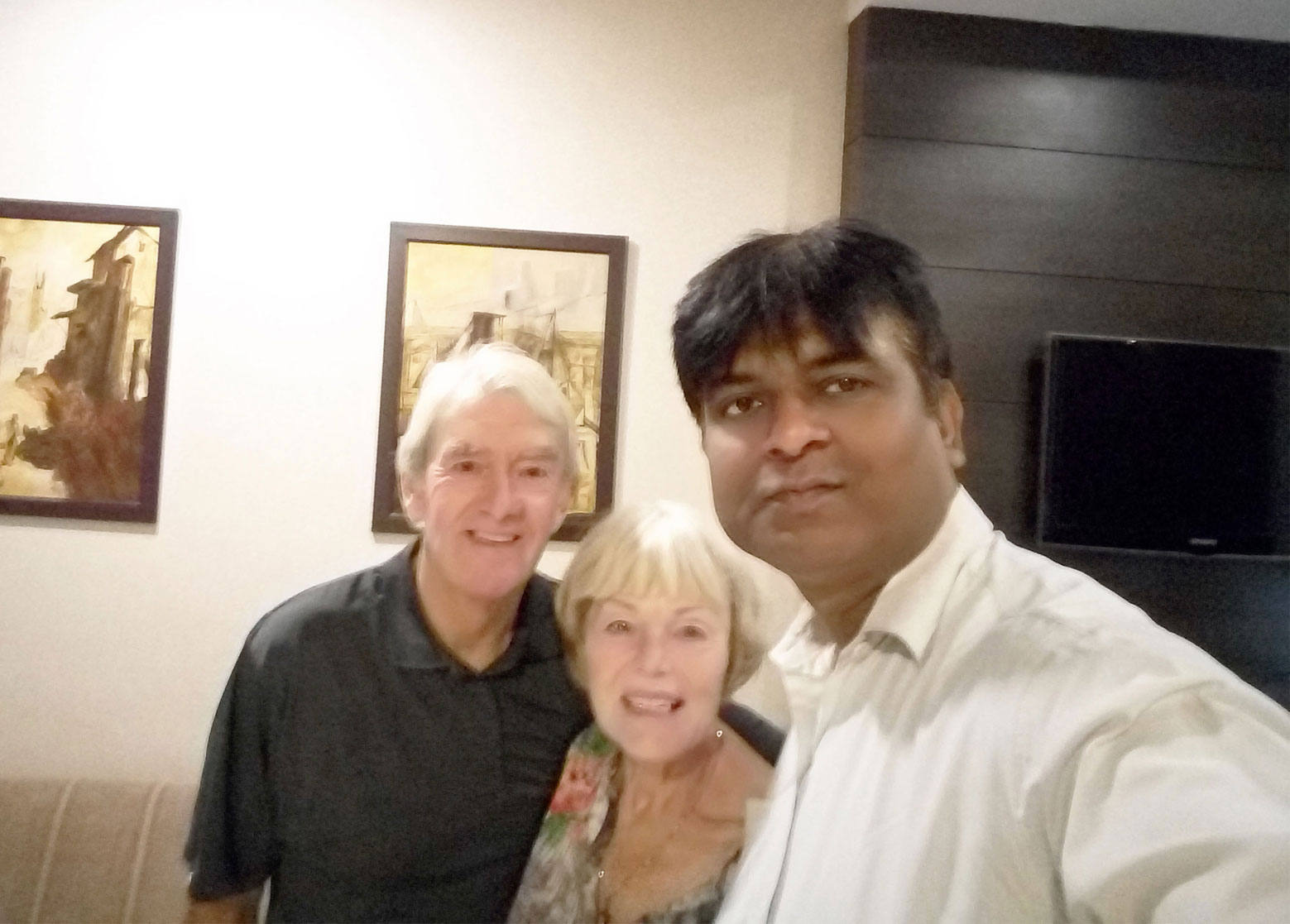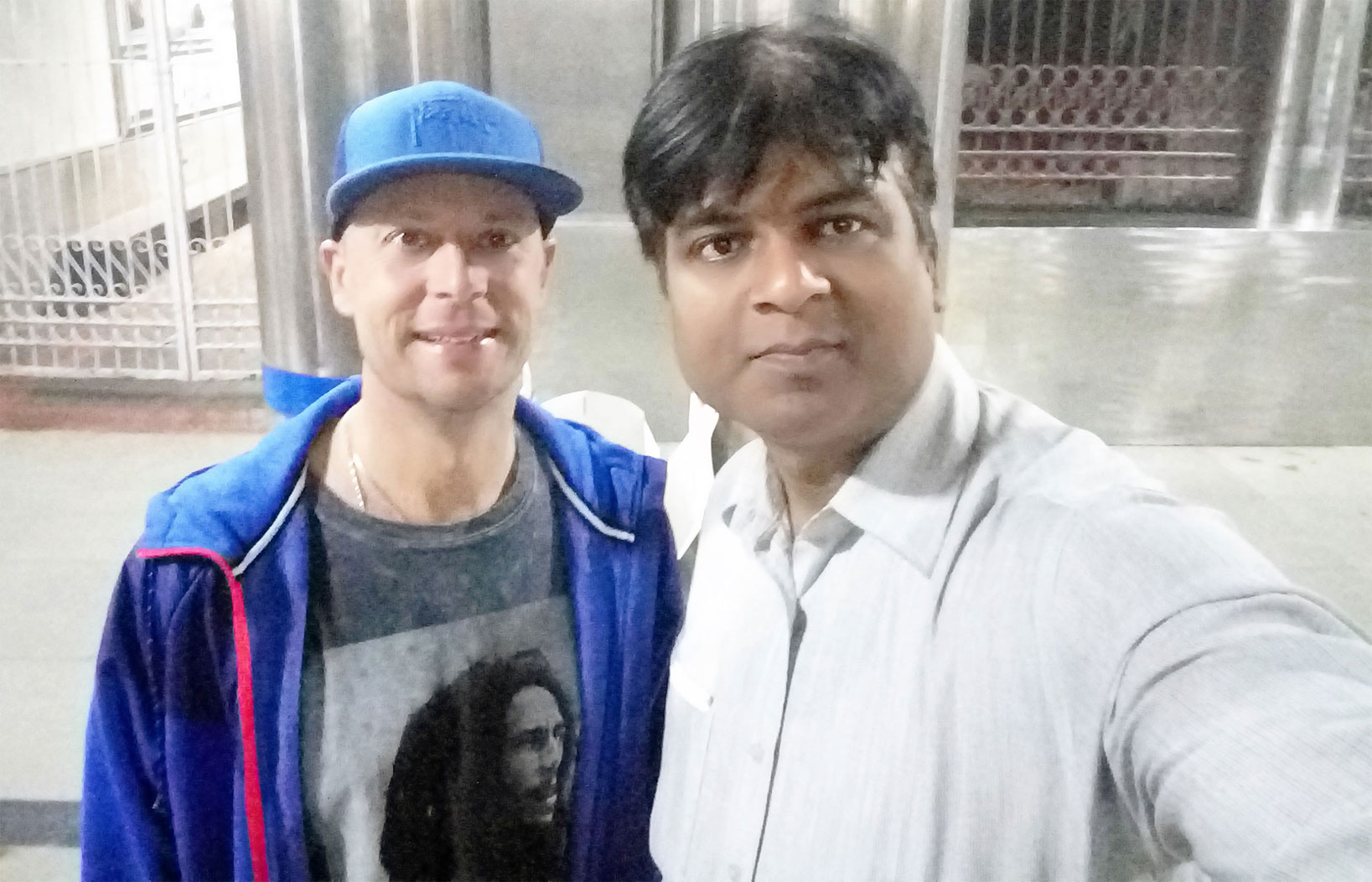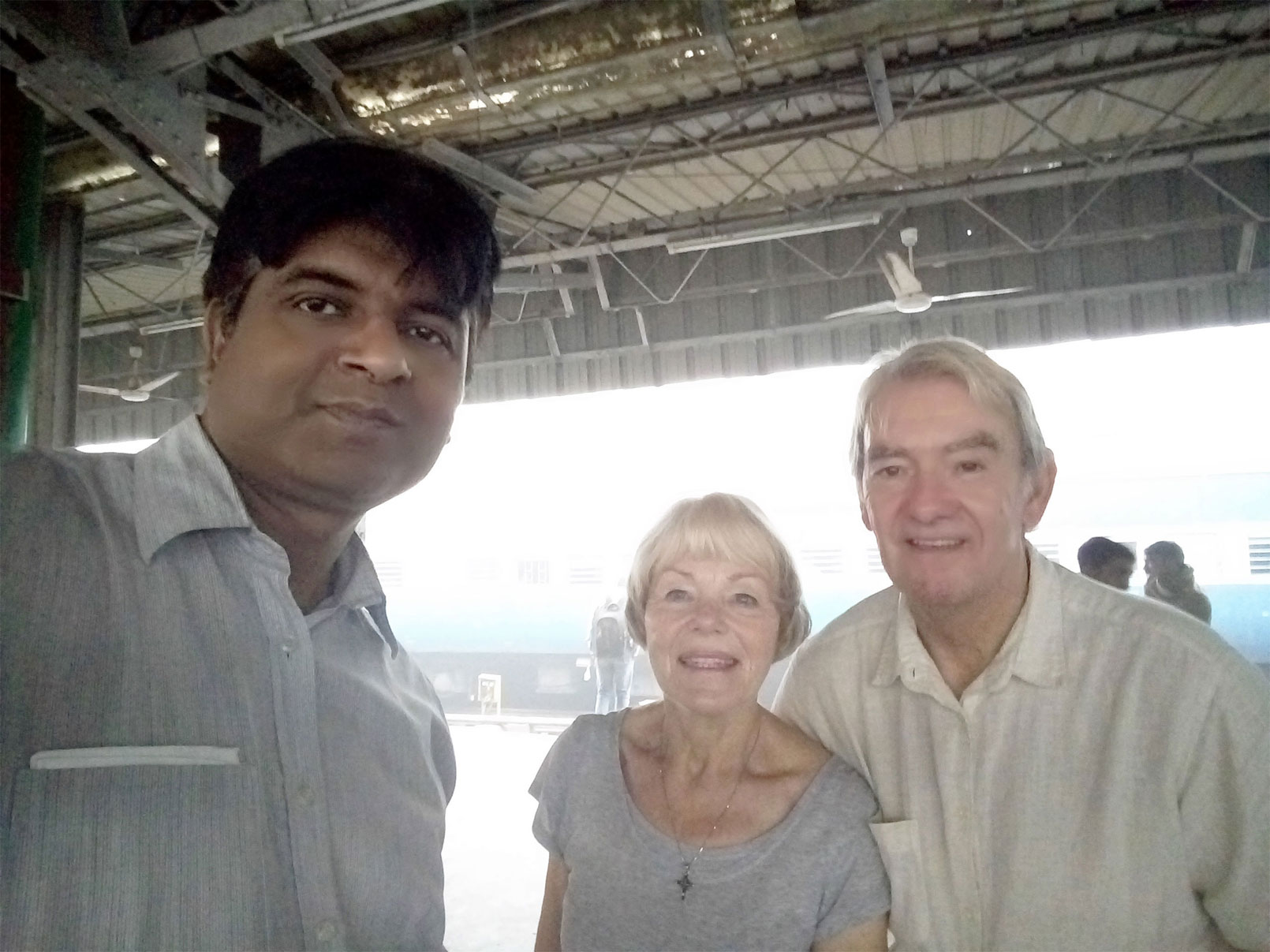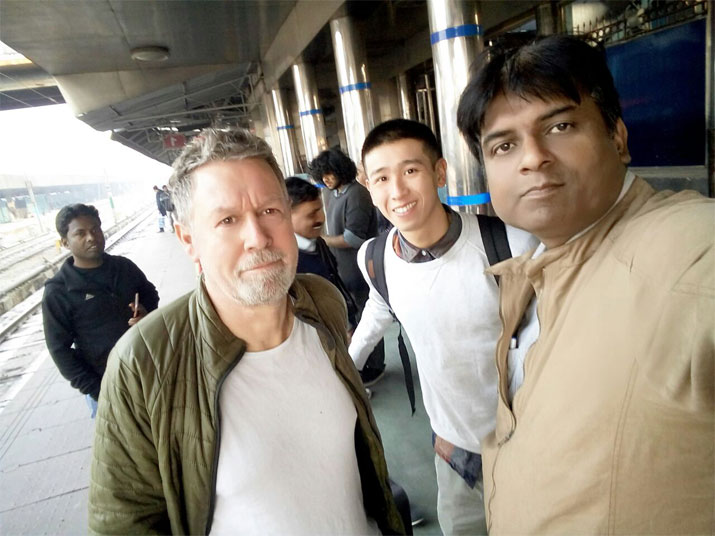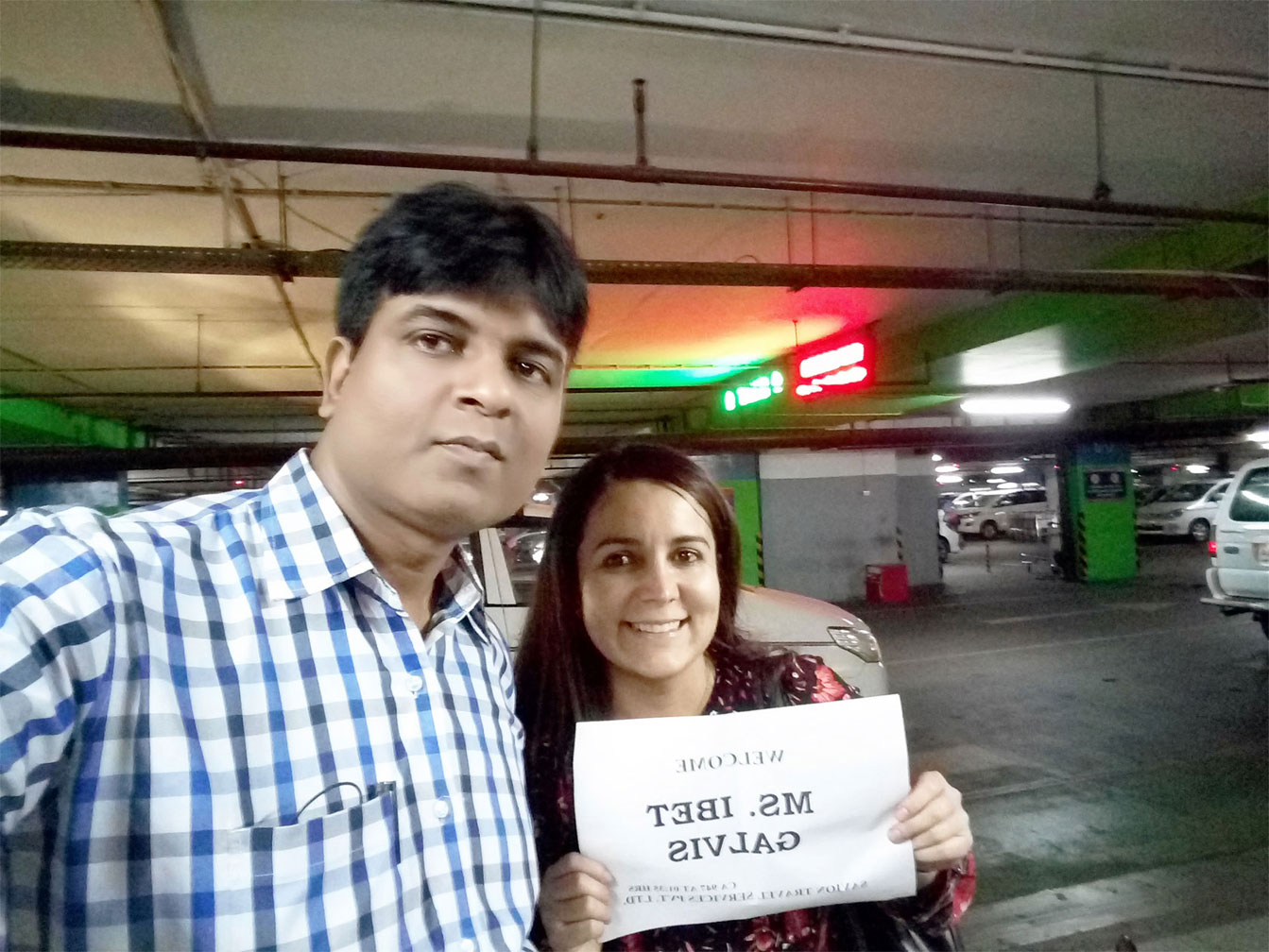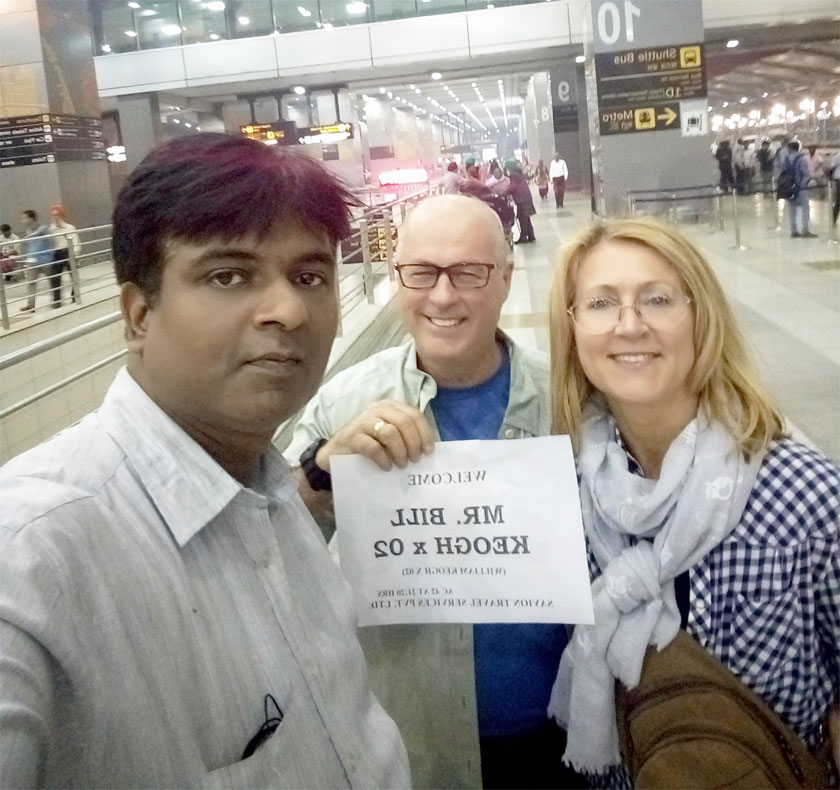 ---
Guest Book
Dear Shishir,
Many thanks for organizing my New Delhi sightseeing last week. I had a wonderful time and guide was super companion. I really enjoyed myself and saw lots and had so much explained to me.

Thanks again.

Tadhg Ferriter (Mahatmananda)


---
Dear Shishir / Gaurav,
Thank you very much for your email.
We are safely on board the ship en route to Jordan.
We thoroughly enjoyed our visit to your wonderful country.
We thought all aspects of the tour was very well organised and executed.
Our driver, guide and your meet and greet people provided excellent service thus making our experience in India great.
Your choice of hotels was also excellent and the content of the tour provided were also good.

Ian


---
Morning,
I just wanted to send a quick e-mail to say thank you.
The tour was fantastic, and me and my husband really enjoyed ourselves.
The driver was really good and accommodating, we enjoyed both of the routes which were taken.
The guide was also fantastic, his knowledge of the tour was great and he was able to help us with all of the other questions we asked him too.
I would definitely recommend this tour and our guide.

Thanks again

Mr and Mrs Badal


---
Dear Shishir,
I wanted to let you know that we are very happy with the organisation of our trip. Things went very well. The driver was professional and punctual The guide was great (he knew all the right angles to take pictures and many interesting stories about the place).

Thank you for everything.

Regards,
Dr Teodora Pribic


---
Hi Shishir,
We were extremely pleased with all aspects of the trip. Thank you very much?
would be very keen to take advantage of your services again!
cheers

Ian Witten


---
Thank you, very good services.

Dr Alain KUFFER


---
Hari Om Shishir
Thankyou for your e-mail.
All my trip went fine and your service was excellent.
I will not hesitate to ask for your service in my next trip to India.

Namaste

Sw Yoganubhuti
Alicia de Sinisterra


---
Hi Shishir,
this service was really user friendly and reliable.

T RUGGUNAN


---
Dear Shishir,
Thank you for your great service while in Delhi. My friend also thanks for your service as well. I look forward to using you again in the future. Probably in July.

George


---
Hi Shishir,
I would like to thank you for the service received in New Delhi . I am now on my way to Bangalore and I do hope to be as satisfied as I have choosen again
I would like to emphasize the great professionalism of Sheishir, he has been really wonderful...
... Sandjee has been also extremely helpful, honest and reliable.
... Delhi is so unpredictable that when one feels that a team is reliable it is really precious.
Looking forward to be doing more business with you in the future.

Veronique


---
Dear Shishir,
back to cold Germany, India in the heart!
Thanks a lot for the lovely tour you booked for us.
Especially for the great guide and the good driver.
So for the next visit to your great country we shall call you again.
Best Regards from Munich to Delhi

Reinhold Stuhr & Klaudia Riemer


---
Dear Gaurav / Shishir,
I just wanted to let you know that we are extremely pleased with the services before and during our stay in Delhi.
You provide reliable service and of a very good quality. Guide was very knowledgeable and kind, and helped us with everything we needed.
Mr. Shishir was also very helpful and in addition we were pleased with the services of both drivers and their assistants.
I will be very happy to recommend n the future, and will hopefully be returning to India to use your services myself one day.

Kindest regards
Sushyana


---
Hi Shishir
Thank you for arranging the car for us again. All went well and the drivers were very good, punctual and polite.
Until the next time

Alison


---
Hi Shishir
A huge thank you for arranging such a wonderful holiday for us. All you promised was delivered with precision and timing. I would not hesitate to use you again or to recommend you to others.

Thanks again.

Alistair Rausch


---
Good evening Shishir,
Thank you, we had a wonderful trip.

Regards,
Smitha.


---
Hello Gaurav / Shishir,
Once again, thank you for organising the trip, we had a wonderful time.

Bharat Lad


---
Dear Sir Shishir
Yours sincerely, thank you for your services in the tour, everything was wonderful, excellent guide, the excellent driver sir, all was fine,all very happy.
I am very grateful for your kind attention.

Thank you very much

CLARA. NAMASTE.


---
Hi Shishir
I would like to say a big thank you from myself and friends for such an amazing trip everything went well all the pick ups were on time and everybody was really helpful the tours were very interesting with really good guides the hotels were amazing we all can't thank you enough I would recommend your services to others
I would have liked to met you to thank you personally for all you help

Thanks again

Sue and friends


---
Hi Shishir,
First of all I want to apologized for not writing before. I just want to thank you for the wonderful experience I had in my first trip to India (solo).
I really enjoyed my itinerary and all places you chose for me.
My driver Umish was wonderful, very knowledgeable. He had internet access all the way !!!! which allow me to work on the long rides from city to city and there was not much to see
I have been trying to write a review in Tripadvisor, but I'm unable to do it. Not a computer savy as you can see.
Anyways, thank you very much for all your help.

Viviana Ramos.